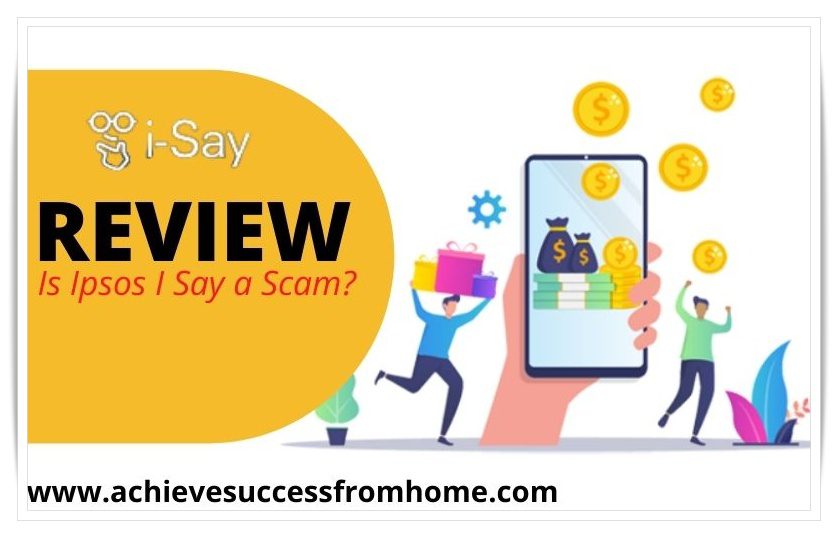 Hi, I'm Mick and welcome to this
Ipsos I Say Review
You have to agree, that taking part in online surveys is a very popular way of earning a few bucks.
They allow you to partake in them without even having to think which means people usually do these whilst watching tv or listening to music.
Not a great way to earn money online all the same they do serve a purpose for many.
It is nice to see that you are doing your own research, which is the only way to avoid scams and to ensure that you do find legitimate make money opportunities.
Before we start, we'd like to make it clear that we aren't associated with Ipsos I say in any way and won't find us pitching to you.
However, what you are going to get from us is a full breakdown of Ipsos I say giving you all the facts.
That way you can make a judgement call whether to spend time with this company or not.
That said, let's dive right in.
---
[Affiliate Disclosure: This post may contain affiliate links which means I may earn a small commission if you purchase anything through one of the links. However, this will not affect what you pay!]
---
Product: Ipsos I Say
Founder: Ipsos
Product Description: Dedicated online survey site
Website: www.social.i-say.com
Price of product: Free to join
Recommended: No
Summary: With so many of these GPT and dedicated surveys sites to choose from it is often difficult to find the right ones to devote your time to.
We have created this site specifically to help people like yourself to avoid the many unscrupulous characters that are out there plying their trade.
What you are going to find with Ipsos-I-Say is the vast number of surveys that you are not going to qualify for, which can be very frustrating.
The reason why I stopped doing online surveys and found a way to make some real money…

---
If you are sick and tired of SCAMS, Pyramid schemes, MLMs, recruiting, having to purchase stocks, haggling family, friends and customers. Looking for a proven method of making money online, then check out my #1 recommendation. 
---
Internal Summary and Navigation
---
What is Ipsos I Say about and who are the Founders?
Ipsos I Say is a dedicated survey site that is open to most countries across the globe that offer ways to make some money by taking part in paid online surveys and other activities.
Unlike other sites, where they offer you many ways to make money other than surveys at Ipsos I Say the main source of earning is through surveys and refer a friend.
They belong to the parent company Ipsos who are a market research company that was founded in 1975 by Didier Truchot and are based in Paris, France.
According to our research, Ipsos is the 5th largest market research company in the World, with over 16,000 employees across 88 countries.
We checked the www.i-say.com domain and found it to have been registered in 1999, so a company that has been around a few years.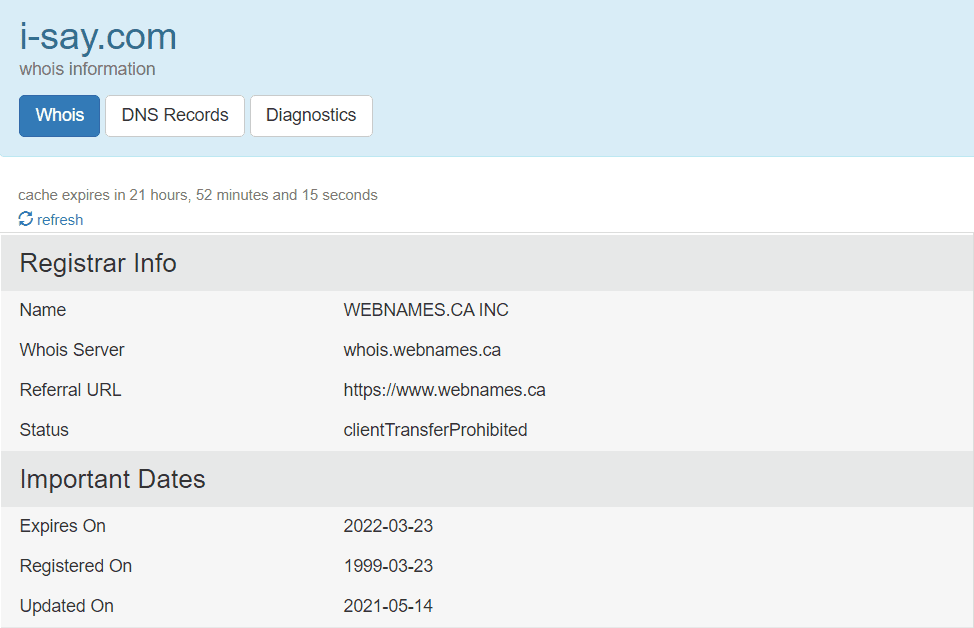 You will notice that when you click on the www.i-say.com site that the actual website name changes and this is country-specific.
You might like to take look at Swagbucks and Freeskins as alternatives to Ipsos I Say or to work alongside to give you more options.
---
How does Ipsos I Say Make Money?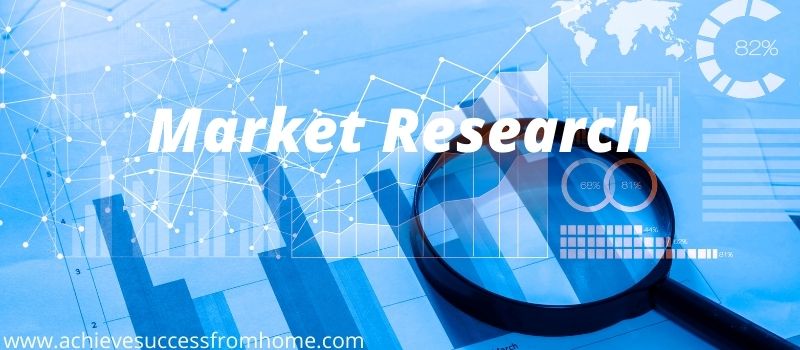 Market research is an important business strategy that helps businesses compete at the very top.
This is done through gathering information in target markets and consumer behaviour and it is companies like Ipsos who use this data to compile reports.
Ipsos I Say work with the affiliate marketing industry where they act as a go-between or connector of people.
What we mean by that is I-Say connect people like you and me (members) to survey providers, and in most cases, these are 3rd party companies.
Once the survey taker has completed a survey then I-Say is paid by the 3rd party survey provider.
I-Say then rewards the member with a portion of the commission that I-Say received.
---
How does Ipsos I Say

W

ork?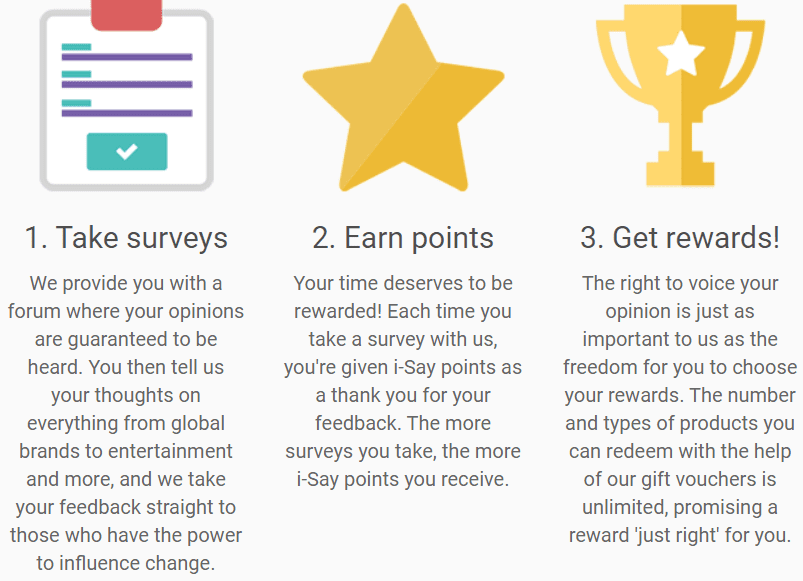 Creating an account is relatively straightforward and takes just a few minutes.
You will be sent an email to activate your account and once this is done you will have to go through filling in your profile which will take you a few minutes to complete.
This is a requirement and it will allow Ipsos-I-Say to match you with the right surveys.
Once this is done you will be able to start trying to qualify for surveys.
I say "Try" because we attempted 5 surveys and didn't qualify for any of them and this is something you have to be prepared for.
The main way to earn is through paid surveys, although there are other ways you could benefit from…
Surveys
Loyalty Program
Taking part in polls
Entering draws
Refer a friend
I-Say points are what you are rewarded with 
100 i-say points = $1
1000 i-say points = $10
Paid Surveys 
Depending on your demographics will determine just how many surveys you will be allocated.
You can be notified through your email or you'll find them when you sign in to your dashboard.
Based on our experience at Ipsos I Say paid surveys ranged from 25-250 points and as it is a straight 1-1 conversion then that equated to $0.25 to $2.50.
When we first signed into the member's area we were allocated 7 surveys which we thought was a good start.
However, when we tried to take a survey we didn't qualify for any of them.
That said when we didn't qualify for a survey we were supposed to get 5 points for our time but only found that we received 5 points instead of the 35 which we had expected.
Loyalty program
There is a loyalty program that rewards you for taking and completing a number of surveys.
Which is currently an additional 100 points or $1 for completing 16 surveys.
Taking part in polls
Participating in certain polls is a way to be rewarded which is available on completion of a survey.
They call this a Poll Predictor which allows you to guess a certain to a question that they give you.
The closest to the answer is rewarded with a prize which seems pretty pointless to us.
Entering draws 
Every panel member who clicks on a survey during the draw period is automatically entered with a chance to win 10,000 points or $100.
These are called Click Draws which are run every 3 months so there are 4 with a yearly period.
There is a yearly draw called the "VIP Draw" where you could be one of the lucky 10 to receive a prize of 500 points or $5.
Entry into this draw is 1 entry for completing 25 surveys with additional entries for each subsequent 15 surveys up to 100 surveys.
Referring others to join Ipsos I say
Another way to make money would be through the Ipso I Say affiliate program.
Members use this to introduce family and friends and for every person who becomes a member, you as the referrer will get 100 I-Say points which can be exchanged at a later date.
How you get paid
The minimum cashout threshold is $5 so when you accumulate 500 points you are able to cash out through the various gift cards which are available.
Such as…
Walmart
Amazon
Starbucks
Target
iTunes
Virtual Visa Cards
Burger King amongst many others
These are received pretty much instantly.
However, according to Ipsos, PayPal can take between 3-4 weeks to be processed.
---
How much can you make with Ipsos I Say?
The one thing dedicated survey and GPT sites have in common are that they do not pay out very well.
Whatever anybody tells you the most that you can expect is between $50 and $100 in any one month and I can assure you that is with a lot of dedication and time on your part.
Where that time could be used in a more constructive manner.
I mean how can anybody be happy with spending hour upon hour doing these mindless tasks, answering the same questions time and time again?
I remember those days very well until I did something about it.
---
Who is Ipsos I Say

 F

or?
Ipsos I Say is available to everybody or so they say but whilst anybody might be able to sign up for this opportunity at the end of the day they work on the demographics principle.
We find that people from countries like the US tend to do better than people in other countries even the UK.
---
What we liked about Ipsos I Say

We expected a little bit more from Ipsos I Say especially as the parent company Ipsos was such an established market research company that had been around since 1975.
Low cashout threshold of $5.
Earn points when you don't qualify for a survey which is a good thing because you will find that you will not be qualifying for most of the surveys that are allocated to you.
---
What we don't like about Ipsos I Say

Unfortunately, there were still a few issues that we thought still needed to be addressed.
Cash payments via PayPal can take between 3-5 weeks for your payment to be processed which is not acceptable.
This shows us that they are holding back payment for one thing and that to make as much interest as they can on the payment.
For most surveys, you will not qualify which is quite common when taking online surveys.
Expect to complete around 20% of the surveys that you are allocated which means for every 100 surveys you will only complete 20 of those.
The surveys that you do qualify for, you can still get disqualified for and that might be after spending 20-30 minutes on one.
Low earning potential is always been a problem with these survey sites because it all relies on how many surveys are available and what we have noticed is that you will be lucky to receive 3 surveys a day.
Expect to earn between $50 – $100 a month which works out at an average of $1.88/hour which is diabolical.
Survey allocated but couldn't progress because we couldn't find the area that we lived in on the dropdown tab.
We found this to be the case with many surveys which goes to show that demographics are key.
---
Is Ipsos I Say

a SCAM or LEGIT?
Ipsos is a well established and one o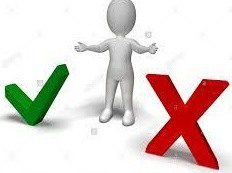 f the most successful market research companies there is based on yearly revenue.
Ipsos I Say which is the affiliate marketing branch of Ipsos obviously hasn't been operating as long as the parent company even so 2 decades is a long time.
Depends where you look for reviews and how they are stored but if you checked out Trustpilot under the name of "I-Say" then you will see some good feedback.
I would say that 84% positive feedback isn't too shoddy, right?
Just by looking at the reviews on Trustpilot, you will see that Ipsos is replying which is a good sign that they seem to be on top of things.
That said, there are a number of incidents where accounts are been deleted and that points are not registering.
I guess this is to be expected if people do not abide by certain rules.
But, in our opinion, Ipsos-I-Say is not a scam but a legitimate way to make money online however we still would not recommend them.
Mainly down to the fact that the amount that you can earn is a pittance and we feel that companies like Ipsos are taking advantage of their members.
If doing online surveys are what you like doing then you might like to check out…
Choosing one or two of these sites might help when surveys are not forthcoming and should help to increase what you can earn.
---
Ipsos I Say Review

: Final Thoughts!
As you can see there is some money to be made but the amount that you do make will be pocket change.
We understand that these online survey sites can be a godsend for many people especially when times are tough but we just feel these companies are just not been fair.
If online surveys are a stop-gap until you find something better then that's ok because they were for us too.
We did, however, make that break and found a much better way of earning some real money, however, this is not a get-rich-quick scheme and would take a lot of hard work but extremely rewarding.

---
Feedback, Comments and Subscribe
Ok guys, well we hope you enjoyed this I-Say review and that we cleared a few things up for you.
If you did like the review then please share it amongst your friends to better inform them.
Any questions, please add them in the section below and we'll get back to you.
Until next time, stay safe.