Welcome to this Vodyssey Review
A real estate training and coaching program developed by Shawn Moore, a successful real estate investor of over 2 decades.
As the economy continues to suffer and everyday costs continue to rise, more and more people are turning to the internet for help and who can blame them?
With so many online opportunities out there it can be a little daunting, to say the least, and that's where we can help since we have reviewed well over 400 opportunities.
So just to level the playing field and declare our intentions, we are not associated with Shawn Moore or his Vodyssey coaching program.
Which simply means that we will provide you with an honest review.
With all the facts, you can make an educated decision about whether real estate investing is for you or not.
---
[Affiliate Disclosure: This Vodyssey Review has been thoroughly researched from information and testimonials that are in the public domain. This post may contain affiliate links which means we may earn a small commission, however, this won't affect what you pay!]
---
Vodyssey Review – Summary
Product: Vodyssey
Founder: Shawn Moore
Website: www.vodyssey.com
Product Description: Vacation rental real estate coaching program
Cost to join: $4,800

Recommended: Maybe
Summary: If investing in real estate is something that might be of interest then a great source of information.
Would be to head over to the BiggerPockets website, which is a forum totally dedicated to anything related to real estate.
Investing in properties is a great way to create a passive income however you do need plenty of money and you do need to get a grasp on tax laws.
Many will see the cost of Vodyssey as pretty expensive since you still will need additional funding for properties but learning this on your own has a lot of flaws.
Vodyssey – Table Of Contents
What is Vodyssey?
Vodyssey is a training program and coaching mentorship brought to you by Shawn Moore specifically about STR (short-term rentals).

The company was originally known as Lifestyle Asset University but changed its name to Vodyssey in 2018.
Apparently, there were some legal reasons for this change of business name.
In a nutshell, it's a coaching program that teaches you how to purchase a vacation home and lease it out for the short term to earn passive income.
There isn't a great deal of information however it does appear that Shawn has teamed up with renttoretire.com.
He talks about the three-dimensional approach to vacation rentals which are…
Acquisition – Learn how to locate profitable assets within any market so you can invest with complete confidence.
Management – Understanding best management practices for your specific goals.
Marketing – Learn the best methods in maximising your asset to a wider audience without using companies like VRBO, Airbnb etc
The Vodyssey realtor portfolio collectively has over 1000 properties mainly across the US but branching out into the international markets.
They review over 100 properties each month as well as advise current members on each phase of their rental business.
Who is Shawn Moore?
Shawn Moore has a wealth of knowledge with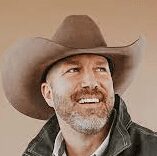 over 20 years of experience within the real estate industry.
He started in real estate straight after leaving college and purchase his first property in 2006.
Covering business models like single and multi-family rentals, fix and flip, land development and new construction.
However, it didn't all go to plan when securities fraud was filed against a client of his he was trying to sell a property.
As a result, he lost his job and defaulted on his mortgage and ended up losing everything.
He had no money and nowhere to turn, that was until he read an ad in the newspaper promoting a real estate conference which he attended and the rest is history.
He also hosts his own podcast show on Apple under the title Vacation Rental Revolution Podcast. Which is a great source of information for getting a better feel for who Shawn is.
However, he was still looking for the right type of business model and that's when he came across vacation rentals which he refers to as a lifestyle asset.
He is the founder of three other real estate companies which are Alpha Dog Media, Wasatch Luxury and what you are seeing here with Vodyssey.
He is also the author of the books, What the Heck is a Lifestyle Asset and How To Build Lifestyle & Financial Freedom Investing In Vacation Homes.
What You Get When You Join Vodyssey?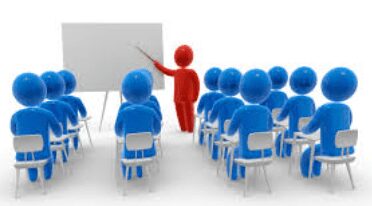 First and foremost you will have to schedule a telephone call to discuss your intentions and to see if you are the right fit for this type of business.
I understand the telephone call will be with Shawn Moore which is a plus.
There is a 9-step process to this training and coaching program which we have laid out with a brief description.
Mapping out the road ahead
Understanding the benefits of a short-term rental asset
Putting together a team partnership
How to structure your first property deal
Ensure you create an experience that your customer will not forget
Marketing and how to get the word out
Branding and how important customer reviews will make to the business
Scaling and looking at additional properties
You also get access to the private Facebook group where you can discuss things with like-minded business owners.
Get access to financial and legal representatives.
There's a lot of marketing material and a glimpse into paid advertising using Facebook and Google ads.
You get access to some useful tools as well as updates that Shawn and his team provide as well as a life membership subscription.
Vodyssey Costs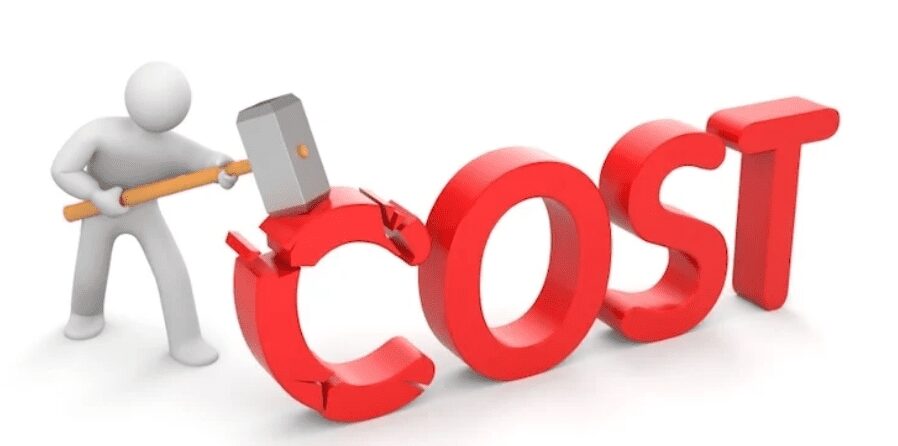 It depends on what you read as we have seen this training course at various prices from $9,800 to $6,000 and $4,800.
The course currently is $4,800 but it's clear that this can change at any time.
Can You Pay With Instalments?
There is no mention that you can pay for the course in instalments but you could bring up the question on the scheduled telephone call.
Are There Any Upsells?
There are no upsells that we can see however there are other courses that Shawn might try and pitch.
Is There A Free Trial?
There is no free trial.
Is There A Refund?
There is currently a 30-day full refund no questions asked policy on any of the products and services that you purchase if you decide that real estate investing is not for you.
Beyond that period they also offer a 12-month money-back guarantee which comes with conditions on the Empire Club and Masterclass Coaching.
Providing you meet the criteria of the terms and conditions on the website and can submit proof Vodyssey will refund your tuition plus they will give you an additional $5,000.
Is Vodyssey a Scam?
The million-dollar question. Is Vodyssey a scam?
No, definitely not!
There are a lot of indications that the course is well received by many and there isn't any negative stuff online about the course or Shawn's teaching methods.
Having said that though, it's definitely not as easy as Shawn claims and will take a lot of work on your part as well as a sizeable investment.
If you are to succeed in this business then you have to find the right property in the right location and at the right price.
He comes across as a likeable family person who does know his stuff and for clarification, we'd suggest you head over to BiggerPockets or even AirHostsForum.
What do The Students Say About Vodyssey?
There are a lot of reviews and testimonials which you can find on the Vodyssey website. These are all extremely positive and do look legit.
These success stories are not typical and would require a hefty investment.
By clicking on the link above you can take a look in depth at what it took from the initial investment through to the refit and rental costs.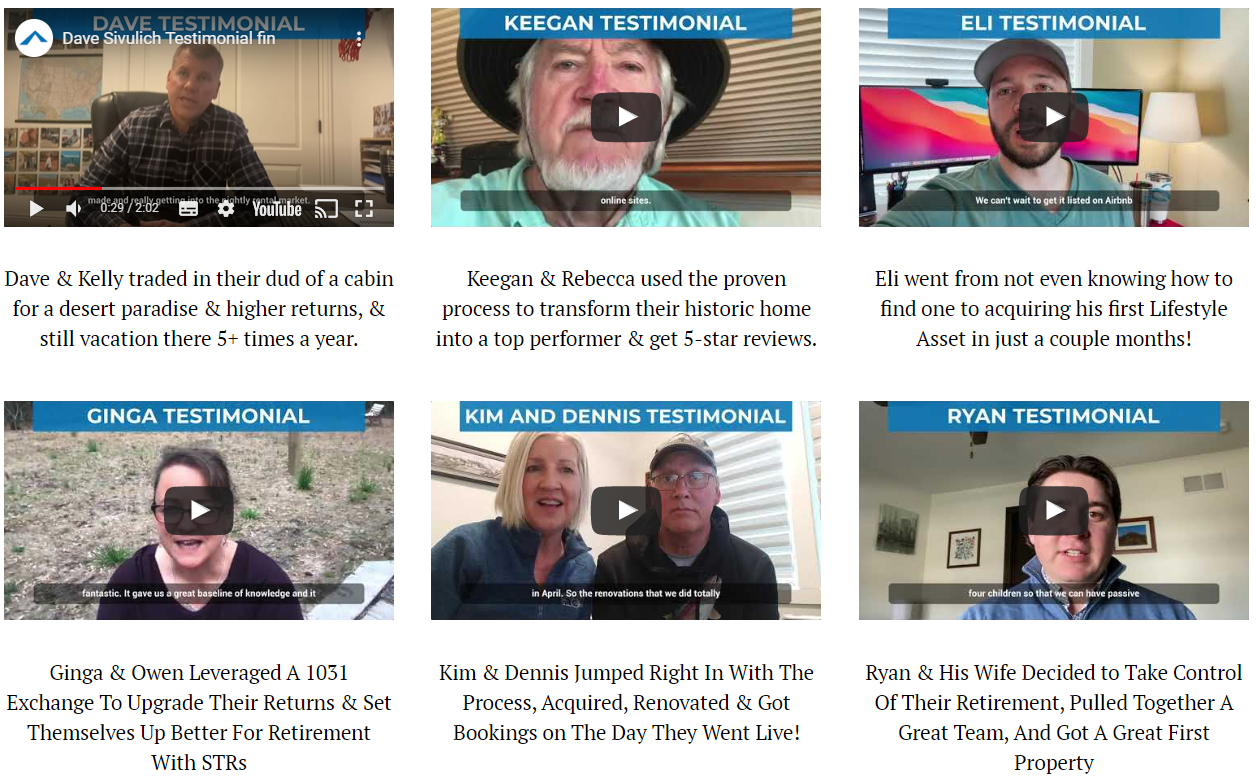 PROS And CONS
PROS
Shawn Moore is a legit real estate entrepreneur who knows his stuff:
Plenty of positive reviews and testimonials on the Vodyssey website:
Lifestyle assets seem like a great business model however you will need a substantial investment:
CONS
The course may be expensive in most people's eyes but are you really going to be able to crack this industry on your own:
There's a big investment and a lot of work required if you are to get the best out of your rental property:
Conclusion – What we Thought About Vodyssey Plus Alternatives!
There is a lot of information online about Shawn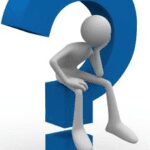 Moore and pretty much everything you come across is positive.
This is a great thing because in most cases there usually is some dirt to dish.
I have watched a number of his podcasts and they don't appear to be clickbait and he is freely passing on his knowledge.
But, with all that is going on in the world with the financial and economic crisis, is it really the right time to think about real estate investing?
Mind you if you have a boatload of cash then this shouldn't bother you and probably is a good time for you to plough your money into real estate.
A lot will think the training is a little on the expensive side but if you are cash flush then this won't matter.
This isn't a business where you can sit back and do nothing but then again no business is, right?
Here are a few Alternatives
Affiliate Marketing is Without Doubt The most Cost-effective Way For Making Money Online
Affiliate marketing is regarded as a simple business concept that anybody can learn but finding the right mentor and training can be difficult.
Wealthy Affiliate is a company that has been around since 2005 and helped over 2.3 million to start their first online business.
This is a company I have been a member of since 2017.
They provide comprehensive training at an affordable price and you can even join for free to see if this really is what you want to do.
The community is very supportive and brings all levels of experience to the table so there really is no reason to get stuck.
You get access to a high-paying affiliate program that can provide you with a great income and even get invited to a fully paid 5-day Las Vegas trip.
You have access to all the tools and education you would ever need.
If you are looking for a 100% passive online business where you can work when you want then this is it.
Just check out the reviews on Trustpilot.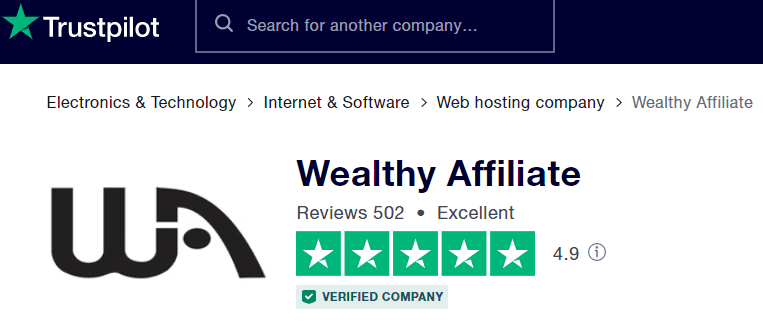 The training platform is a fully integrated one-stop-shop meaning that everything you need to succeed is in one place.
Education and training, Web development, Hosting your website, and a community that cares and is full of experience on many levels…

Vodyssey Review – FAQs
How Much Does It Cost To Join Vodyssey?
The current price for the training and coaching program is $4.800.
How Long Is The Course For?
When you sign up for Vodyssey, you get access to all the training and mentoring from Shawn and his team of experienced realtors.
You also get lifetime access which includes any updates to the training.
How Long Will It Take To Start Making An Income With Vodyssey?
It depends on the individual and how much time and effort you are prepared to into this business.
It also depends on how much investment you have because the more you have the more options you will have.
Some of the students have managed to invest and turn a property around and secure their first rental within 90 days.
Check out Jeff and Jessica Weaver here.
Where Are The Best Places To Rent In The USA?
According to AirDNA the best place to rent a property is in Maui which is in Hawaii.
How Do You Profit From Short-Term Rentals?
Keeping your costs down is important and investors might consider self-managing and finding properties that are in ideal locations where there is a big demand for tourism.
How Big Is The Short-Term Rental Industry In The US?  
In 2020 the market value was around $26.3 billion and is expected to increase year on year by around 10% until 2030.
Feedback, Comments And Subscribe
Ok, guys, thank you for reading this Vodyssey review.
Please tell me what you thought in the comments below.
Thank you, Take care and Stay safe!