Welcome to this CashCow Academy Review
This is a Shopify dropshipping training program created by Adrian Dimic who claims he can get his students earning as much as $30K a month without spending any money.
Sounds cool right but more on this a little later on.
We have reviewed many dropshipping courses in the past and some have been good whilst many have been a complete waste of your time and money.
In this review, we will be addressing all the facts so that you don't have to but before we get started.
We'd just like to mention that we are not affiliated with Adrian or his CashCow Academy program in any way.
So why should that matter?
It simply means that what you will get from us is an unbiased and honest review to give you a better understanding.
For making the right decision on whether to move forward with this training program or not.
---
[Affiliate Disclosure: This CashCow Academy Review has been thoroughly researched from information and testimonials that are in the public domain. This post may contain affiliate links which means we may earn a small commission, however, this won't affect what you pay!]
---
CashCow Academy Review – Summary
Product: CashCow Academy
Founder: Adrian Dimic
Website: www.cashcowacademy.co
Product Description: Dropshipping & e-commerce training
Cost to join: $50/month

Recommended: No
Summary: CashCow Academy can provide you with the expertise required to become a success in this business industry.
According to the website, students are already earning on average around $10K a month with many earning in excess of $30K.
What also comes with this training program is a one-on-one mentorship from experts who combined, have earned over $100 million in sales.
CashCow Academy – Table Of Contents
Who is Adrian Dimac?
Adrian Dimac is a drop shipper who only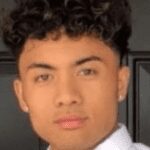 recently hit 6 figures in revenue.
There's not a great deal online about Adrian Dimac which doesn't do him any favours regarding his credibility.
However, he spent most of his time as a gamer until he realized he needed to earn some money
Dropping out of college in 2021, Adrian decided to create CashCow Academy which came onto the scene in 2022.
He has a big following on social media where he currently has around 30k subscribers to his YouTube channel with a similar amount on Instagram.
You might ask why should I listen to someone who has very little experience in life, never mind how to run a successful dropshipping business.
Maybe he is following in the footsteps of many "gurus" where they know that there is more money to be made in creating courses but more on that later.
What You Get When You Join Adrian Dimic's CashCow Academy?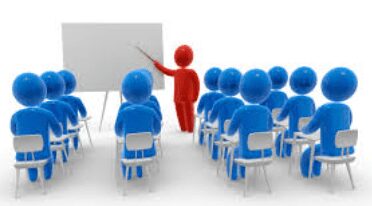 CashCow Academy is a membership site that has regular updates and is accessed from their Discord group.
This is a messaging platform similar to Facebook that many people prefer and allows them to communicate with other members of the group.
What you get with the training course is laid out below…
Winning Dropshipping Products
Winning TikTok Sounds, Hooks & CTAs
Store & TikTok Page Reviews
Daily 1 on 1 Mentoring Calls
Access To Networking Events
In-Depth Email Marketing eBook
Affiliate Marketing Guide
Agency Course (Coming Soon)
CashCow Academy Cost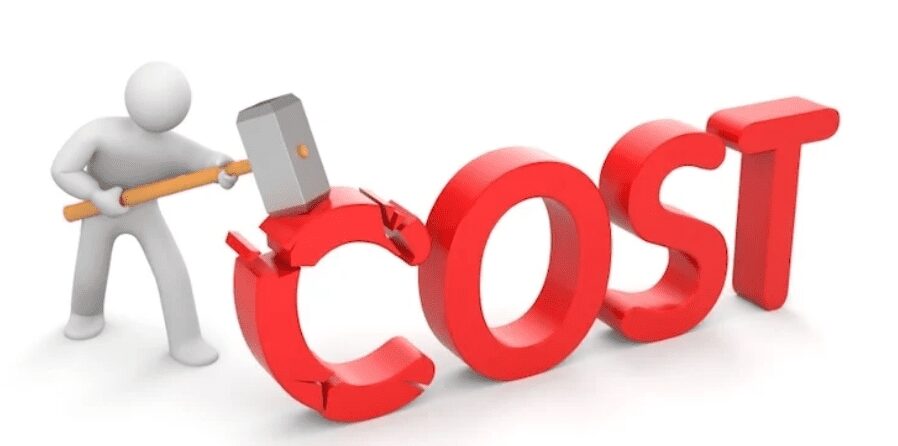 To join it will cost you $50 which is a monthly membership fee which works out to $600 for the year.
Can You Pay With Instalments?
There are no payment options.
Are There Any Upsells?
No, there aren't however there will be other systems and tools that you will need to purchase to ensure the business runs smoothly.
Is There A Free Trial?
There is no free trial.
Is There A Refund?
There are no refunds with CashCow Academy however you are under no obligations to stay and you are free to cancel your membership at any time.
Who is CashCow Academy For?
I would like to say that this training program is for anybody who is looking for a business opportunity in dropshipping.
However, if you check out his Twitter account he does mention that he is giving anybody access to the academy for free.

So all you have to do is follow the instructions above and you can save yourself $600/year.
Is CashCow Academy a Scam?

There really isn't any evidence as to whether CashCow Academy is a scam or not as it is far too early in the life of the business.
I will leave that up to you to decide.
What do The Students Say?
Unfortunately, there aren't any external reviews and testimonials on the internet other than a couple of screenshots on the CashCow website.
These obviously can not be verified.
PROS And CONS
There is nothing that we liked about Adrian Dimac or his CashCow Academy.
PROS
Drop shipping is a great business model which can be started with minimal funds:
You can get the academy for free if you follow his Twitter account and follow the instructions that he gives:
CONS
There are no external reviews or testimonials online other than what he provides on the CashCow website:
A very poor website which seems to have been rushed and with no thought:
The course is very basic and offers no real benefits as all the information can be found on the internet for free:
Conclusion – What we Thought About CashCow Academy
We don't have a lot to say about Adrian Dimac or his CashCow Academy and because it is a new course we don't have any history.
But what we have seen we are not impressed with.
It would appear that nowadays all a "so-called" guru has to do is build a following through social media and create a course of some description and hey presto a ton of cash.
Unfortunately, that is the way of the world and I would stay away from the likes of Adrian or his CashCow Academy but maybe follow him on Twitter and get a free membership.
That really says a lot!
Have You Tried Affiliate Marketing – A Better Way to Make Money Online Which is Very Cost-Effective
Affiliate marketing is regarded as a simple business concept that anybody can learn but finding the right mentor and training can be difficult.
Wealthy Affiliate is a company that has been around since 2005 and helped over 2.3 million to start their first online business.
This is a company I have been a member of since 2017.
They provide comprehensive training at an affordable price and you can even join for free to see if this really is what you want to do.
The community is very supportive and brings all levels of experience to the table so there really is no reason to get stuck.
You get access to a high-paying affiliate program that can provide you with a great income and even get invited to a fully paid 5-day Las Vegas trip.
You have access to all the tools and education you would ever need.
If you are looking for a 100% passive online business where you can work when you want then this is it.
Just check out the reviews on Trustpilot.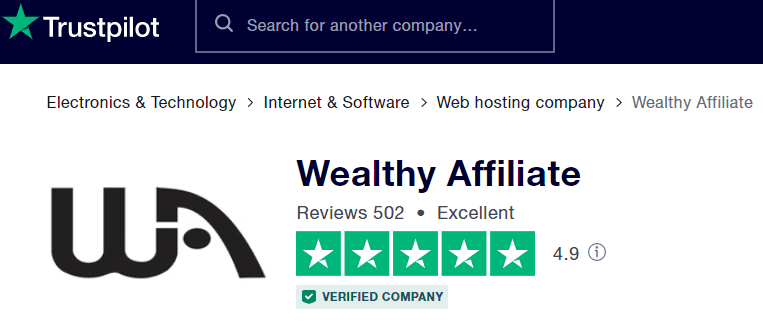 The training platform is a fully integrated one-stop-shop meaning that everything you need to succeed is in one place.
Education and training, Web development, Hosting your website, and a community that cares and is full of experience on many levels…

CashCow Academy – FAQs
Here are a few questions that people are asking which hopefully will help in your decision-making.
How Much Does CashCow Academy Cost?
This is currently $50 a month but you can get it for free if you head over to Adrian's Twitter account.
Who Actually Runs The Training At CashCow Academy?
Apparently, there is a team of 6 figure dropshipping experts.
Those are Adrian, MacDougal and Tapa.
How Do I Gain Access To The Training?
Once you pay for the membership you will get access to Discord where you can share questions and experiences.
How Do I Cancel My Membership?
You can either get in touch with one of the staff or you can sign into your account and cancel your subscription.
Feedback, Comments And Subscribe
Ok, guys, this was a short review.
Maybe you have already tried this course.
Please tell me what you thought in the comments below.
Thank you, take care and  Stay safe!