Welcome to this Private Money Club Review
A relatively new app specifically for real estate investors who are looking for available cash for their next projects.
It offers a way for anyone either experienced or new to the industry to network and drum up business.
It also gives the power of borrowing and lending back into the hands of the individuals who are working in the real estate industry.
You might not be familiar with the Private Money Club but Chris Naugle may be, due to his social presence and the label attached as the number one money mentor in the US.
Whatever the reason, the fact that you are here shows us initiative and that you are not prepared to jump in feet first.
That only leaves us to say that we are not associated with Chris Naugle or his Private Money Club.
This basically means that we are not getting paid for this review and the information presented to you will be factual, honest and unbiased.
That way you can hopefully make up your own mind about whether to pursue this business or not.
So, let's get started.
---
[Affiliate Disclosure: This Private Money Club Review has been thoroughly researched from information and testimonials that are in the public domain. This post may contain affiliate links which means we may earn a small commission, however, this won't affect what you pay!]
---
Private Money Club Review – Summary
Product: Private Money Club
Founder: Chris Naugle
Website: www.privatemoneyclub.com
Product Description: An app for realtors to network and seek out business both as borrowers and lenders.
Cost to join: FREE or $1497/year
Recommended: Maybe
Summary: With the current state of the economy, a number of banks are getting very close to a situation which may take them into foreclosure.
In fact, the banks are making it harder to get mortgages and loans and so people have to turn to an alternative solution.
Companies like the Private Money Club offer a solution especially if you are part of the real estate industry.
However, before you do get involved with a company like PMC you would need to do further research to ensure that everything is above board.
Let's continue and see what PMC has to offer…
Private Money Club Review – TOC
What is The Private Money Club?
Private Money Club is an exclusive membership for real estate investors that provides education, financial resources and the ability to network with other realtors.
Which, believe it or not, was created after a dating site.
With currently over 3,300 members over 120 deals and in excess of seventy million in transactions.
As a member, you have access to a range of benefits including coaching and mentorship with successful investors.
With access to exclusive events, and private investment opportunities.
The club is made up of like-minded individuals with a passion for building wealth and sharing their knowledge.
Whether you are a newcomer to the real estate industry or a seasoned professional, PMC has something to offer.
The company is relatively new with the app that was launched in October 2022 and the reason why there isn't a lot of information about it.
Related Business Opportunity: BNB Formula 
Who is Chris Naugle?
Chris Naugle is a former professional snowboarder
who decided to turn his hand and become a money mogul.
He claims to have dedicated his life to becoming the number one money mentor in the US.
With a belief that success is all about how resourceful you can be as opposed to the resources, you have available to you.
Something similar was said by I think, Tony Robbins.
He has built over 19 businesses and has been featured on ABC and Forbes and has had his own HDTV pilot since 2014.
He is responsible for managing in excess of $30 million in assets in the advisory industry and financial services.
…and with tens of millions of dollars in real estate businesses.
He is currently the CEO and founder of "The Money School", "Money Mentor for The Money Multiplier" and "FlipOut Academy" as well as his current venture with "Private Money Club"
Chris is also an author of Mapping Out The Millionaire Mystery and Private Money Guide as well as a speaker and podcast host.
Related Business Opportunity: Online Landlord BIZ
What Does Private Money Club Really Offer?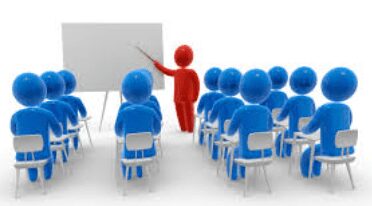 The main crocks of the app are to allow you to connect quickly to other like-minded real estate professionals and build relationships.
After all, networking is one/if not the most important aspect of ensuring your business becomes a success.
IN A NUTSHELL…
Education – Learn to Control your Wealth and Become a Private Lender or Borrower through PMC's exclusive learning platform
Community – Connect with other like-minded Real Estate entrepreneurs and Lenders controlling their wealth.
Find deals – With a broad range of short & long-term deals posted by members, there is an opportunity to achieve your financial goals.
Coaching & Mentoring – With unlimited access to weekly and monthly coaching webinars, as well as on-demand videos, get the help you need to be an educated borrower or lender.
THE 3 RULES OF ENGAGEMENT…
Protection – Whenever you are lending money ensure that it is to a legal entity and not an individual.
Tangible Asset – Ensure you secure the investment against a tangible asset. Make sure you have all the right paperwork showing the terms of the agreement such as interest rates. extension clauses and principal amount.
As A Lender – Avoid sending any money to the borrower directly and send it to 3rd party Escrow company such as your legal representative or the title company to hold inside an escrow account.
Related Business Opportunity: Vodyssey's Real Estate Training Program
How Much Does it Cost to Join The Private Money Club?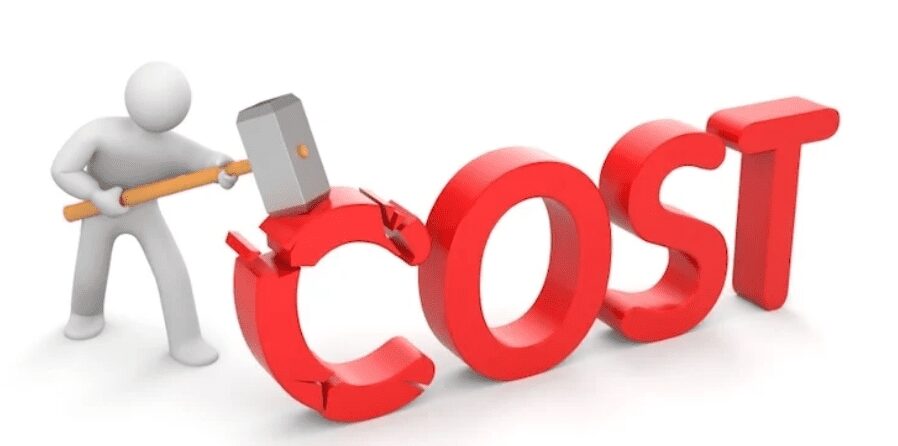 The Private Money Club is not cheap and would require an investment of $1,497 which is an annual subscription.
There is however a free membership which might be a good thing to start with although there will be restrictions that you will have to comply with.
Can You Pay With Instalments?
There are no instalment payments and the money for the membership has to be paid upfront in full.
Are There Any Upsells or Any Additional Expenses to Take Into Consideration?
No, they aren't any upsells that we can see but you will have additional costs to take into consideration.
Is There A Free Trial?
There is a free trial which obviously will have restrictions but at least it will give you a chance to see what Private Money Club has to offer.
Does The Private Money Club Provide A Refund?
A refund is available, however, this only lasts for 3 days, from the date of purchase but if you contact any member within that period you will forfeit the right to a refund.
You will have to email support@privatemoneyclub.com with your intentions but may not receive an answer for 10 days.
Related Business Opportunity: Vocational Real Estate Program
Private Money Club Affiliate Program
The Private Money Club does have an affiliate program which is only available to premium members.
You can use your skills as an affiliate marketer to promote Private Money Club and in return receive between 20 and 30 per cent in commissions if someone signs up through your unique link.
Related Business Opportunity: Greg Luther Real Estate Coaching
PMS – Who is it For And Why Should You Use it?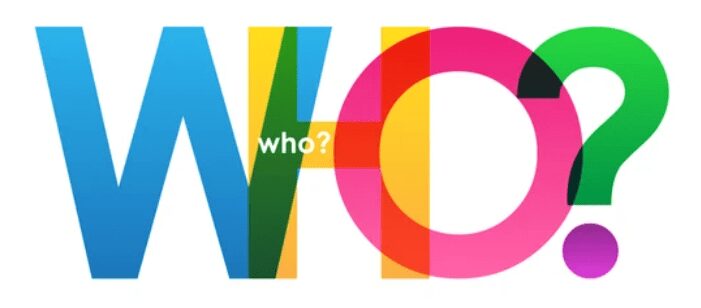 When it comes to borrowing money, in general people will obviously go to the bank because of trust and security.
(however, you have to ask the question "why" after the last financial disaster)
Often asking the bank can be a complete waste of time and without investment then you are left with no place to turn.
We have reviewed many of these real estate opportunities where they provide financial assistance for people who are needing it.
Which is a great thing but you have to be careful because they could be taking advantage of the situation.
Related Business Opportunity: The R.E.A.L Airbnb program
What is an Important Requirement?
Any business, no matter what requires a certain amount of investment and without it, you are pretty much dead in the water.
The Private Money Club does provide a mechanism to get those funds, it goes without saying that you will need a good credit rating first though.
This varies across the many credit agencies that are out there and the country you reside in.
But the main ones are Equifax, Experian and Transunion.
580 – 669 = Considered fair
670 – 739 = Considered good
740 – 799 = Considered very good
800+ = Considered excellent
If you don't know then your credit rating, then it would be advised to find out as it is normally free to do this, and it can save you possibly a lot of wasted time.
Why Use Private Lenders as Opposed to a Bank?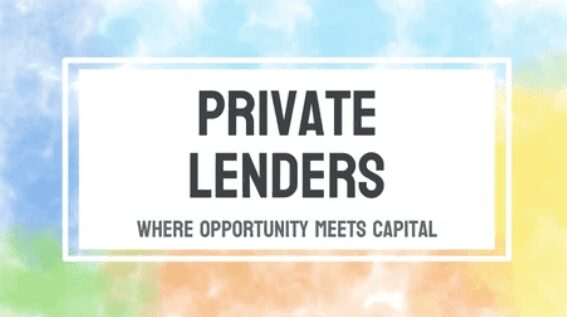 When it comes to evaluating a loan then banks are normally your first option since they offer better rates as well as security and they have a long-standing within the community.
However, nowadays trying to get a loan from the bank can be somewhat difficult as they ask all sorts of questions.
Are you a homeowner? Do you have a good credit rating? Are you in work?
Whereas loans from private lenders (often called loan sharks) are quicker and easier to get but normally with a higher interest rate.
The option you take will all depend on your circumstances.
What Are Members Saying About The Private Money Club?
The Private Money Club is a relatively new company that came onto the scene in October 2022 and made a bit of a stir.
Having said that there isn't a lot of real information about the company, and it will take time for this so we can get a better feel of how they are performing.
Therefore we couldn't find anything that would be of significance other than what the website displays.
Which we obviously can't verify which is usually the case anyway and that is why you have to be careful because not all reviews and testimonials are legit.


PROS And CONS of Private Money Club
PROS
Able to network with like-minded individuals and share knowledge and experiences:
With the banks in need of an injection of cash to ride out this economic disaster brought on by the banking system, private investors have to be a better short-term solution:
There is a free option available but this will obviously come with limitations:
CONS
Too expensive with it costing around $1,500 on a yearly basis:
A new company and therefore there is not enough information to get a good feel for whether this is a viable solution: 
There are no third-party videos of testimonials on sites like Trustpilot:
Verdict – Is The Private Money Club Worth it?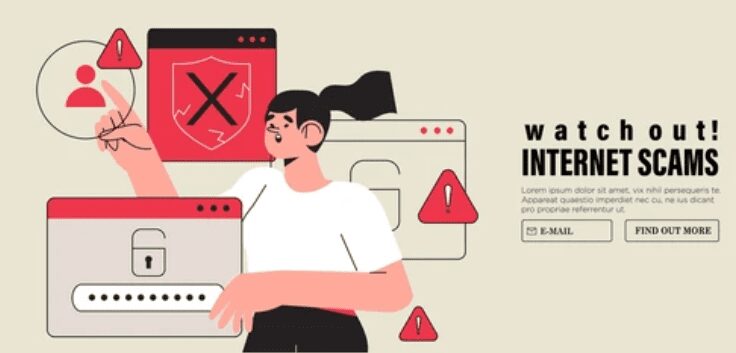 The Private Money Club is a legitimate business that provides a number of services and a great way to connect to successful investors.
It allows borrowers and lenders to have more control of their investments.
The app is pretty straightforward and by swiping left and right you can connect to an investor and start a conversation going.
That way you have instant access to investors across all the different forms of real estate.
Whether it's short-term or long-term rentals, Airbnb through to commercial projects you are sure to find someone that you might be able to string up a working relationship with.
The lack of third-party reviews and testimonials is not great but that will be down to the newness of the app.
In time there will be more data available to get a better picture of how the app is working and more importantly whether members are happy or not.
If you are new to the real estate industry and require funding then this app may be of use to you, remember it does have a free membership.
Is Affiliate Marketing a Better Way to Make Money Online Right Now?
Affiliate marketing is regarded as a simple business concept that anybody can learn but finding the right mentor and training can be difficult.
Wealthy Affiliate is a company that has been around since 2005 and helped over 2.3 million to start their first online business.
They provide comprehensive training at an affordable price and you can even join for free to see if this really is what you want to do.
With a supportive community that brings all levels of experience to the table so there really is no reason to get stuck.
You get access to a high-paying affiliate program that can provide you with a great income and even get invited to a fully paid 5-day Las Vegas trip.
You have access to all the tools and education you would ever need and only you can fail.
If you are looking for a 100% passive online business where you can work when you want then this is it.
Just check out the reviews on Trustpilot.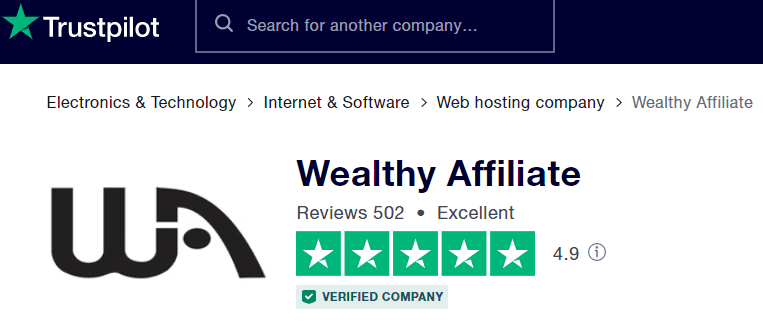 The training platform is a fully integrated one-stop-shop meaning that everything you need to succeed is in one place.
Education and training, Web development, Hosting your website, and a community that cares and is full of experience on many levels…

Private Money Club – FAQ
Below you will find a few questions that we found interested parties asking in the search engines.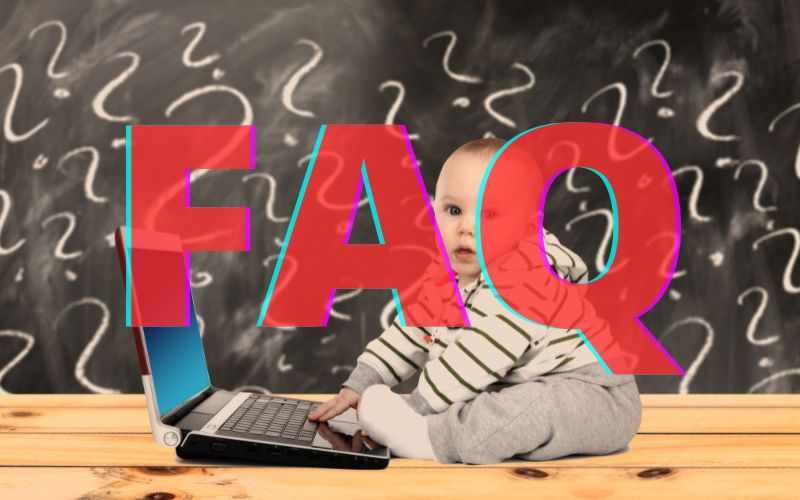 How much does it cost to become a member of The Private Money Club?
There are currently 2 membership options, there is a free membership which we would advise taking to really see what PMC has to offer.
Then if you want to join the premium membership, there is an annual fee of $1,497.
What is the club's investment strategy?
Before joining it is essential that you know about the club's strategy, the level of risk that it is willing to take on, the type of deals they take on and the expected returns.
That way you will know whether the company's goals align with yours.
What sort of record does the Private Money Club have?
Due to the company only being in operation since October 2022, it is hard to say as the only real positive feedback is what you can find on the website.
How can PMC help my real estate business?
You will get access to a network of real estate investors with various levels of experience providing financial packages to help fund your next projects.
It could also be very useful for connecting and participating in future joint ventures.
How can PMC help my private lending business?
By allowing you the opportunity to network with potential borrowers.
These real estate investors could be interested in securing a loan which could provide you with a passive income stream.
Also, the networking capabilities that they provide could allow you to build working relationships drumming up new business in the process.
The platform could also help you become a more creditable lender.
Feedback, Comments And Subscribe
Thank you for your time and for reading the Private Money Club review.
If you have anything to add then please leave a message in the comments section below.
Maybe you have already had experience and would like to share this with our readers.
Once again thank you, take care and stay safe!