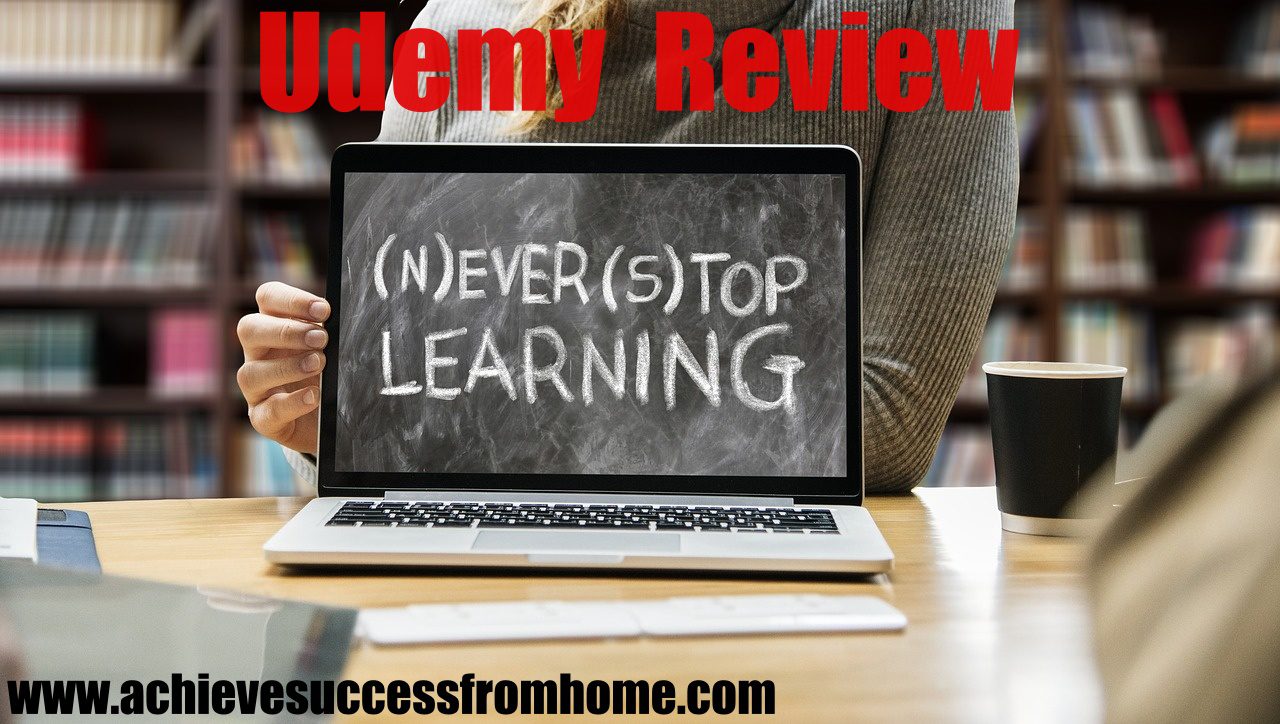 Welcome to this Udemy Reviews.
Online training platforms provide a much more approachable way of learning other than traditional learning in schools.
No pressure with online courses as opposed to schools, and with no overheads make the costs of a course much more affordable.
Students are left to work at their own pace, without the daily drudge to get to the school, and of course the strict demands by the instructors.
Udemy offers a vast catalogue which makes them one of the top training platforms for online training. Continue reading "Udemy Review [Great e-learning platform with courses for everyone]"