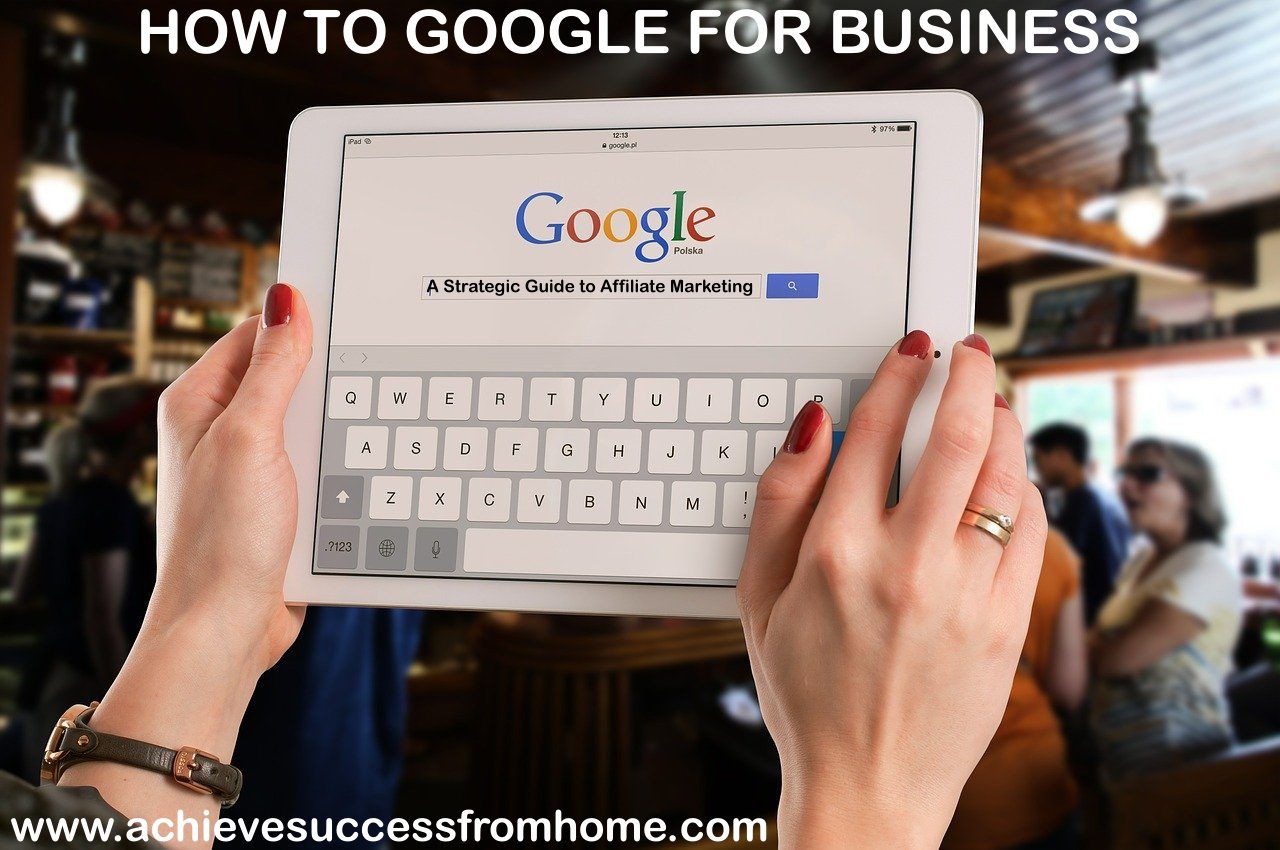 Welcome to this strategic guide to AFFILIATE MARKETING and how to Google For Business.
Just Google it!
A common phrase I'm sure you are all aware of but are you fully aware of just how much Google can help you?
Google takes around 90% of the search engine market with close to 4.1 BILLION users. and with over 7 BILLION Google searches every single day you would think that we all know how to Just Google It, right?
So, wouldn't it be cool if we could find out what those internet users were searching for and make a ton of money? Interested? Continue reading "How to Google For Business [A Strategic Guide to Affiliate Marketing]"