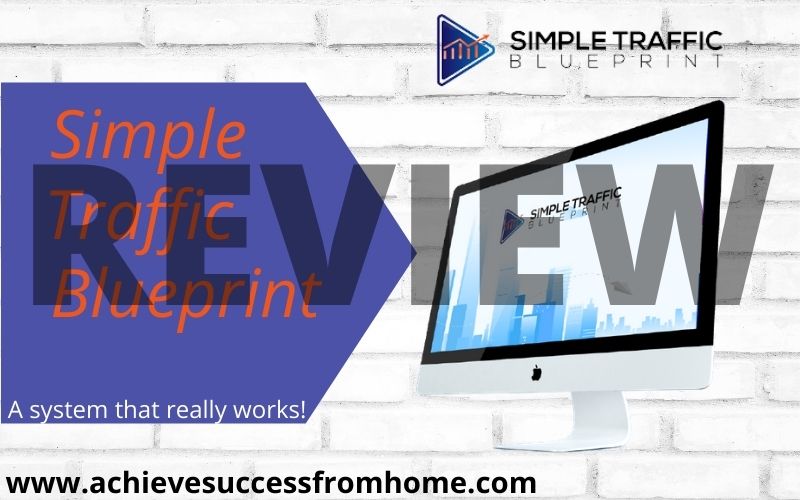 Hey Guys, my name is Mick and welcome to the Simple Traffic Blueprint Review.
The term Traffic in business often confuses some people but in essence, all it represents is a crowd of people.
Every business no matter whether it is in the high street or online needs traffic to become successful.
Big businesses have massive marketing budgets whilst small businesses don't and have to rely on other methods. Continue reading "Simple Traffic Blueprint Review – Great Product, Great Training and Great Free Traffic Method!"