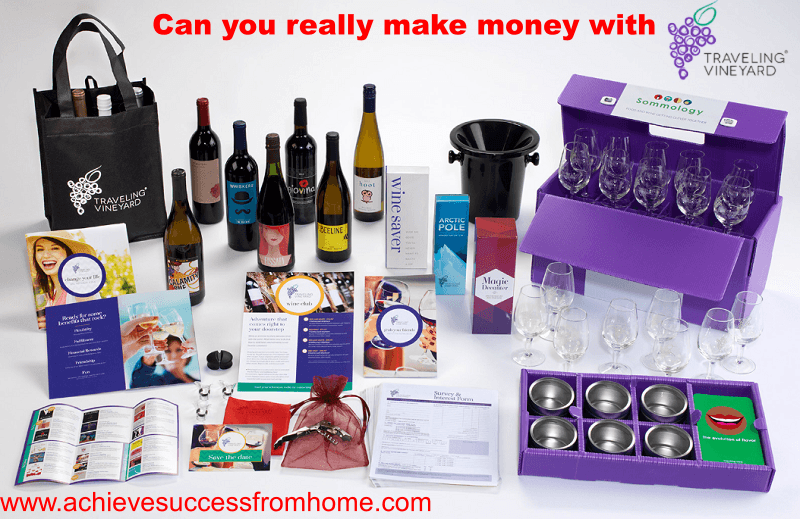 Welcome to this "Traveling Vineyard Review".
Traveling Vineyard has gone through some drastic changes over the years but does that mean they are in a better place today?
We all love a glass of wine, don't we? Especially with our meals! I know I do, so could this wine tasting party planner be something that we have been looking for?
A simple concept, create a party, get people drunk then get them to purchase every conceivable bottle. If only it was that simple! Continue reading "Traveling Vineyard Review – GREAT MLM or a complete waste of time?"